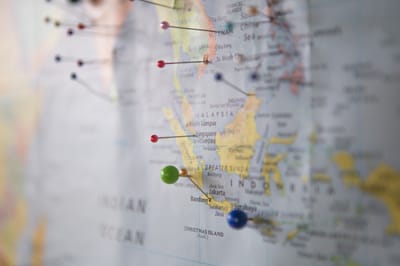 About Cross Channel Initiatives
Cross Channel was created to assist civic groups, nonprofit organizations, membership associations, educational institutions, and business clients in the design and execution of strategic initiatives.
The firm specializes in engagements that require a mix of long-term vision, operational planning, program development, partnership cultivation, alliance building, environmental scans, brand assessments, and community outreach.
In all areas, the focus is on identifying individualized and creative ways to leverage client strengths to achieve desired goals.
Among its various clients, Cross Channel has worked with the Georgia Research Alliance, Mercer University, the Mercer Innovation Center, the Georgia county association (ACCG), Atlanta's Midtown Alliance, the Georgia Partnership for Excellence in Education, Georgia Bio, the Healthcare Ethics Consortium at Emory University, Life University, ClearPoint Financial Solutions, and the Biophilic Institute (founded to advance sustainability education).